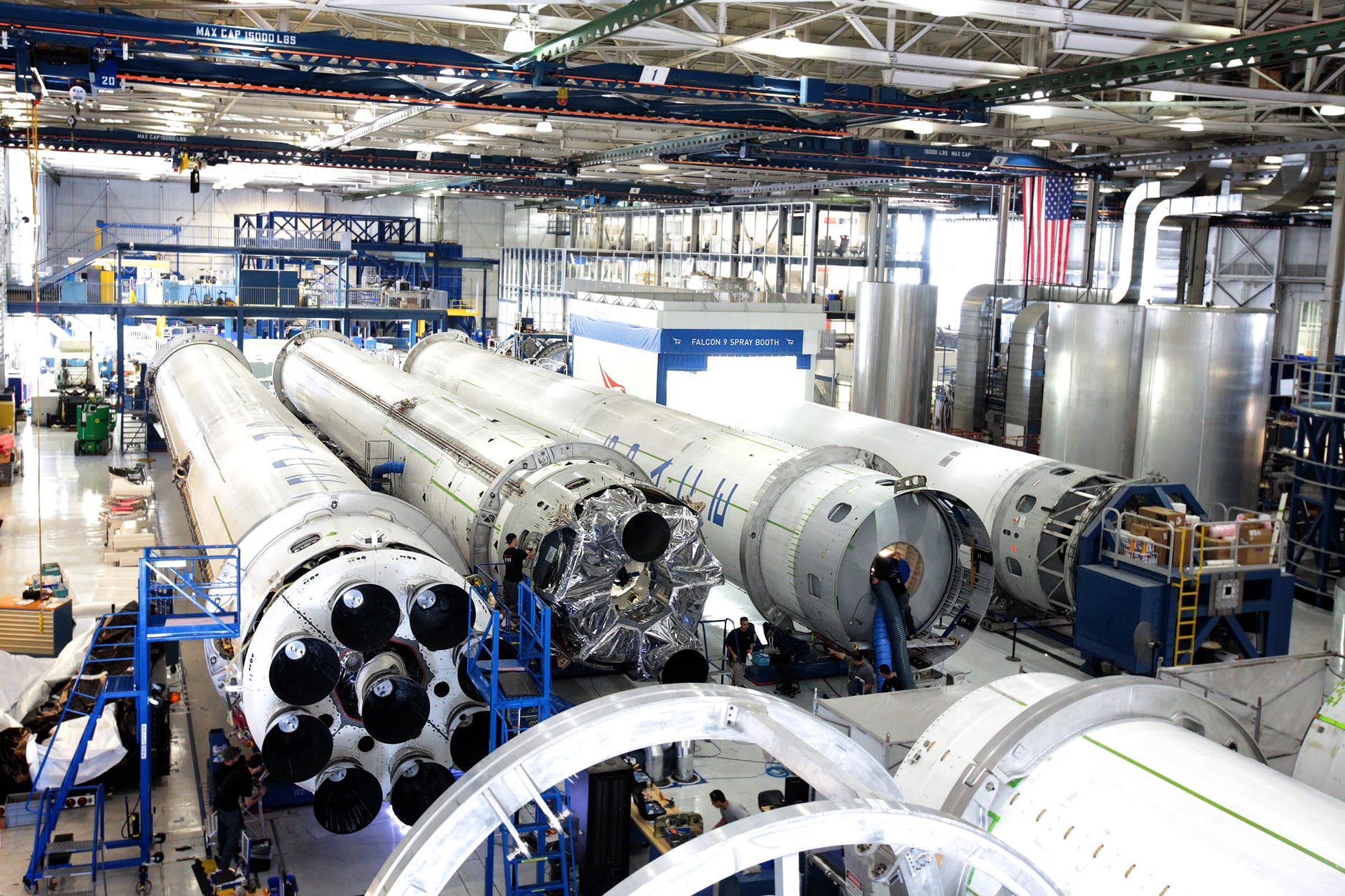 Re-Refineries
There are currently a number of U.S. refining companies processing using oils to produce clean base oils that are ideal for mixing into motor oil or other lube oil products. The refineries often typically run their own storage facilities so that they compete with collectors for gatherers 'access to the used oils.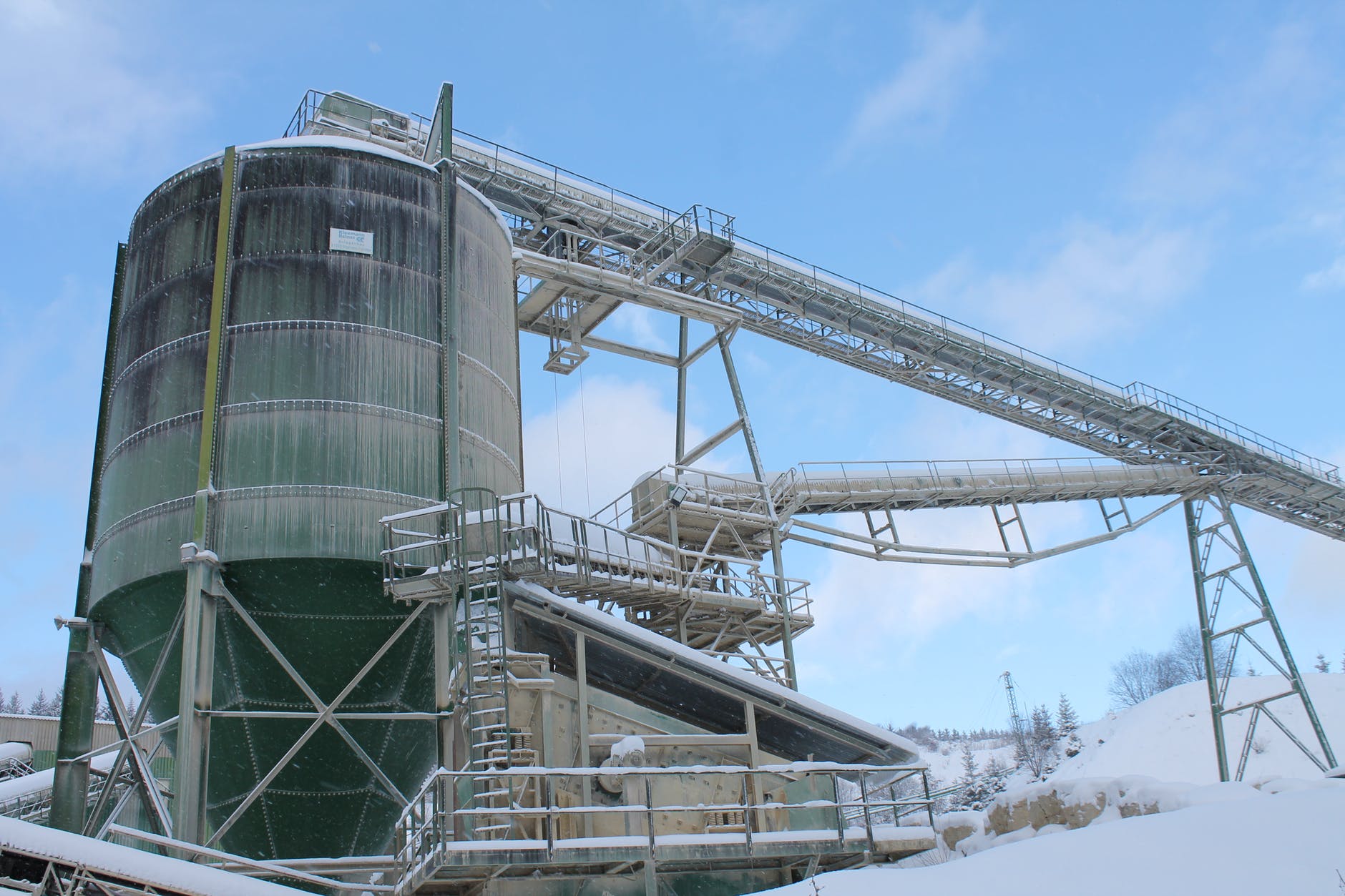 Re-refineries are distinguished by 2 factors:
They use the same technology used by partial refineries as well as using hydrogenation technology or other regeneration techniques to extract sulfur, increase stability, and control the color and odor properties of the oils used.